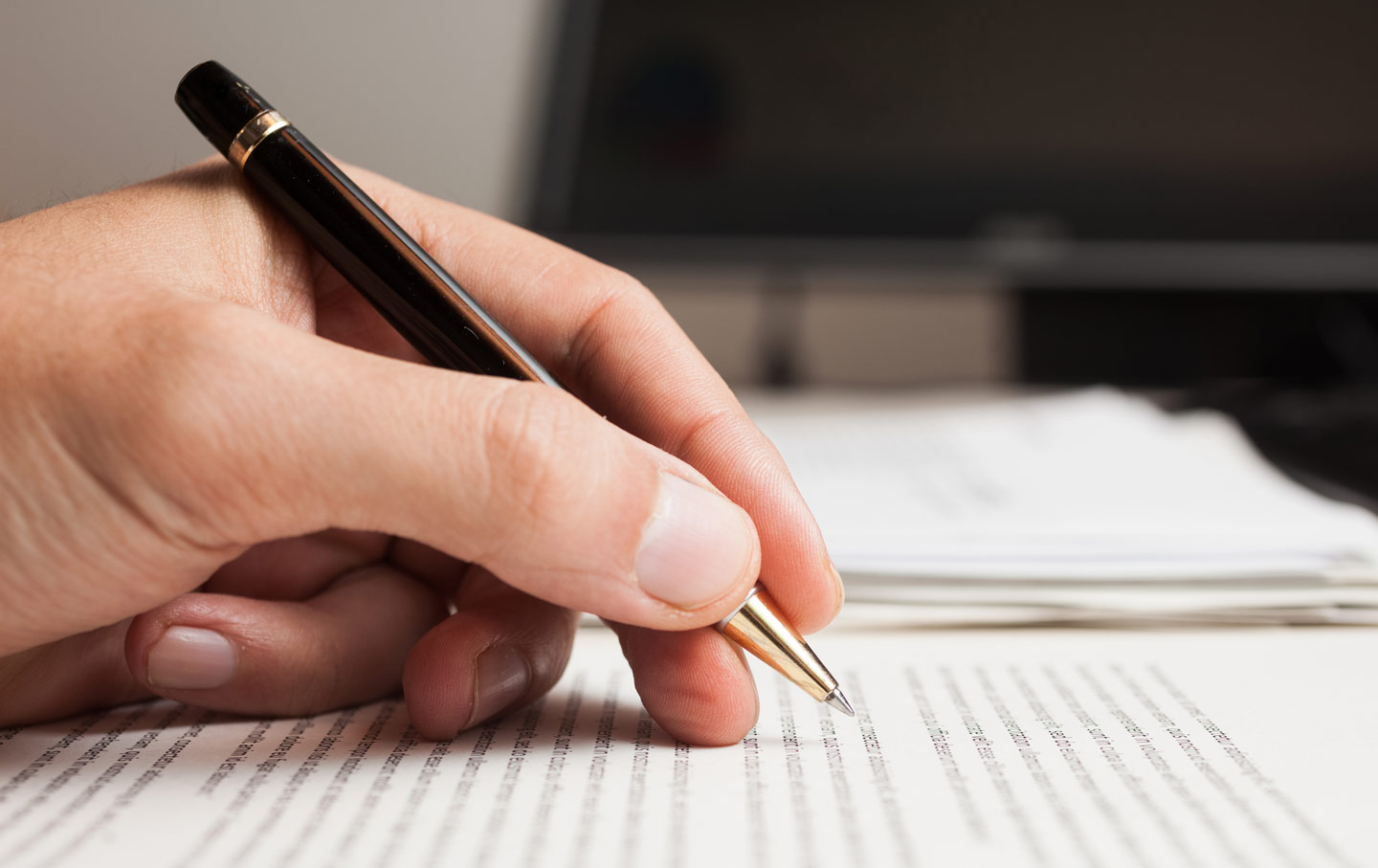 Essays are a huge part of education. They are present at any level and need to be mastered by students of all ages. The problem with them is that they are usually really challenging. This is especially the case when teachers do not take the time needed to actually teach their students how to write better academic essays.
The very good news is there are always ways in which you can improve your academic essays. Some of the best suggestions to take into account are presented below so you can take your essay writing to the next level.
Read Essays Written By Others
When you read a book, you subconsciously change your personal writing style. The exact same thing happens when you read essays written by others. As a result, it should be a huge part of your daily routine to read essays.
Read different essays, including those that are …